Click Here to Order Your Copy
What's Your Natural Leadership Style?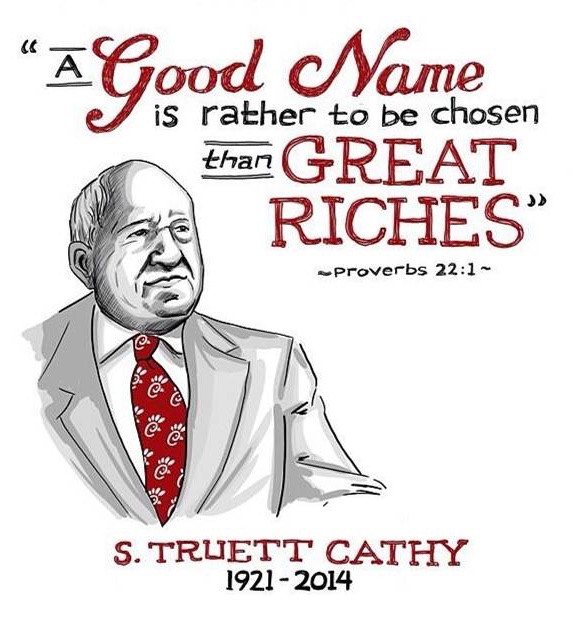 This past week on March 14th, we paid tribute to S. Truett Cathy on his birthday. I was fortunate to get to meet and spend time with Truett on several occassions.  The most memorable was one Saturday afternoon when Kurt Davis, fellow Operator, called me and asked if...