Click Here to Order Your Copy
What's Your Natural Leadership Style?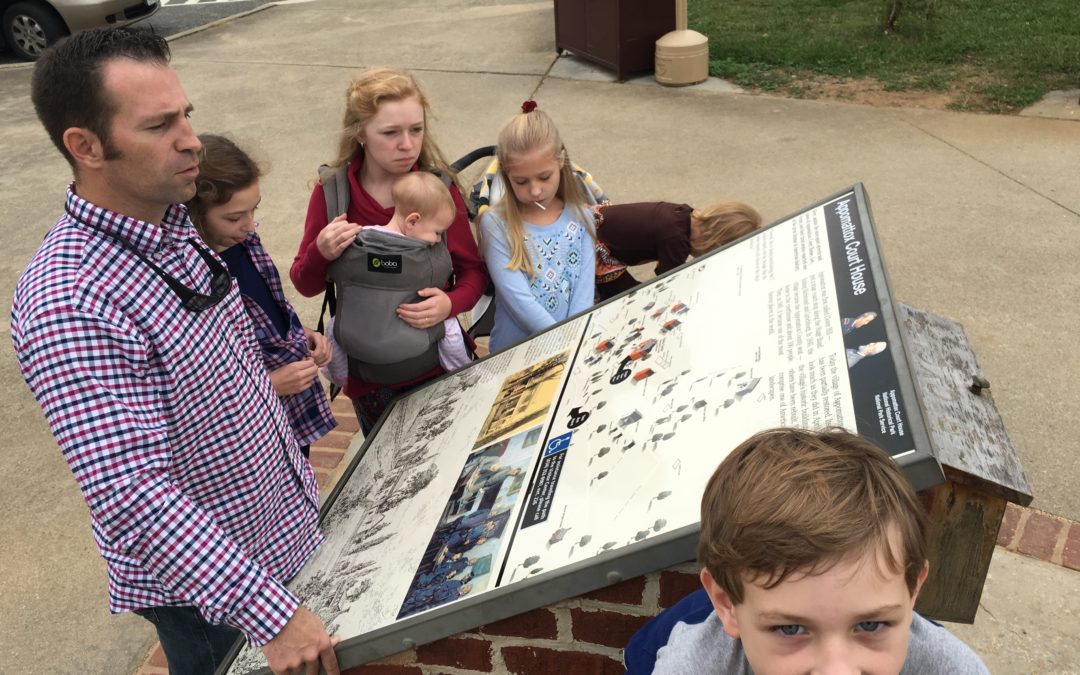 The more I learn about parenting, the more I realize how similar it is to leadership.  A few weeks ago I was in the restaurant and found myself taking photos and making videos of everything that wasn't the way I wanted it to be and I posted these videos on one of our...