Click Here to Order Your Copy
What's Your Natural Leadership Style?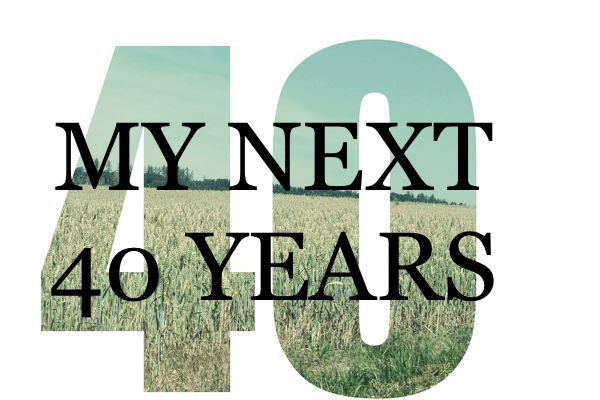 Today, June 6, 2017, I turn 40. I remember when my dad turned 40 and everyone brought balloons and gifts that said "over the hill." It's slightly depressing to think that the rest of life is supposed to be "downhill" from here.  Well, I am not planning to coast...