Click Here to Order Your Copy
What's Your Natural Leadership Style?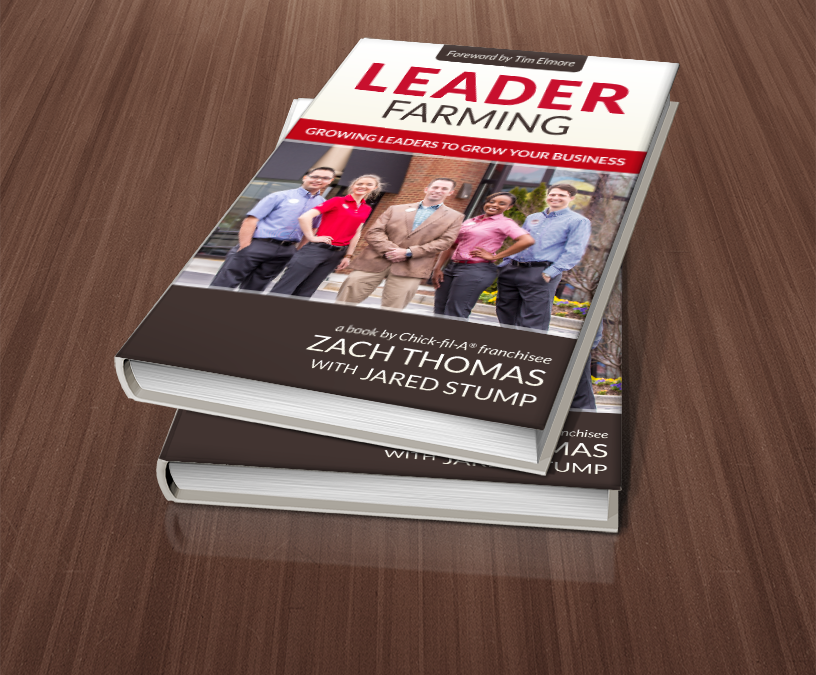 I am excited to announce that we will be selling a pre-release, special edition copy of Leader Farming at Macland Crossing Chick-fil-A in Marietta, GA on July 20th, from 8am-8pm and at Homespun in Rockmart, GA on July 21st and 22nd. Watch our book trailer below: Want...